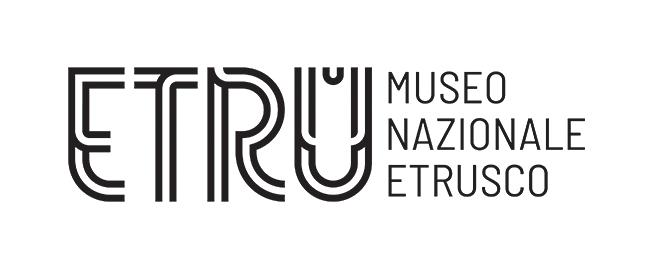 Museo Nazionale Etrusco di Villa Giulia, Roma
Villa Giulia, Piazzale di Villa Giulia, n.9, Roma, Italy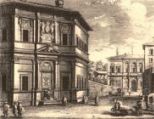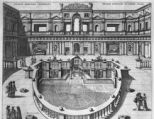 Engraves of Villa Giulia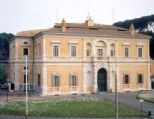 Exterior of Villa Giulia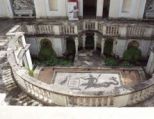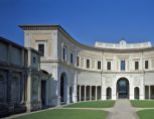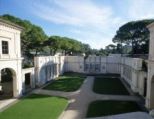 Interiors and Garden
Villa Giulia, built by Pope Julius III during the years of his pontificate between 1550 and 1555, is a splendid example of a Renaissance villa.
As in the villas of antiquity the residential building was inseparable from the garden: an architecturally constructed garden, with terraces connected by scenographic staircases, nymphaeums and fountains adorned with sculptures.
The greatest artists of the time participated in the design and construction of the Villa, divided into a series of three courtyards that developed deep behind the "palace": the painter, architect and art critic Giorgio Vasari, architect Jacopo Barozzi da Vignola and the Florentine sculptor and architect Bartolomeo Ammannati, whose signature can be read on a pillar, inside the loggia, between the first and second courtyard.

---
Provisional program:
2019 December 19:
9:30-13:00 paper session;
13:30 lunch at Italian restaurant;
15:00-19:00 paper session;
20:30 Conference Dinner at typical Italian restaurant

2019 December 20:
9:00-13:00 paper session;
13:30 lunch at Italian restaurant;
15:00-19:00 Paper session and Artworks, posters and installation presentation

2019 December 21:
9:00-13:00 paper session;
13:30 lunch at Italian restaurant;
15:00-19:00 Paper session and Artworks, posters and installation presentation;
18:00 Pizza snack;
19:00-21:00 Generative Live Performances